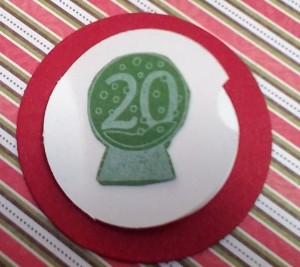 Matthew 26:14-15 Then one of the twelve, whose name was Judas Iscariot, went to the chief priests and said, "What are you willing to give me if I hand Him over to you?" So they counted out for him thirty silver coins.
Job 22:21-26
Agree with God, and be at peace;
thereby good will come to you.
Receive instruction from His mouth,
and lay up His words in your heart.
If you return to the Almighty you will be built up;
if you remove injustice far from your tents,
if you lay gold in the dust,
and gold of Ophir among the stones of the torrent-bed,
then the Almighty will be your gold
and your precious silver.
For then you will delight yourself in the Almighty
and lift up your face to God.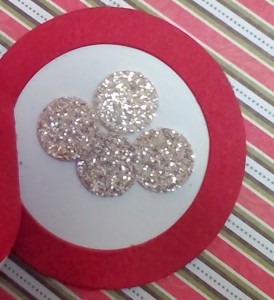 1 Peter 1:6-9 In this you rejoice, though now for a little while, if necessary, you have been grieved by various trials, so that the tested genuineness of your faith—more precious than gold that perishes though it is tested by fire—may be found to result in praise and glory and honor at the revelation of Jesus Christ. Though you have not seen Him, you love Him. Though you do not now see Him, you believe in Him and rejoice with joy that is inexpressible and filled with glory, obtaining the outcome of your faith, the salvation of your souls.
Psalm 119:71-72
It is good for me that I was afflicted,
that I might learn your statutes.
The law of your mouth is better to me
than thousands of gold and silver pieces.
Psalm 19:7-11
The law of the Lord is perfect,
reviving the soul;
the testimony of the Lord is sure,
making wise the simple;
the precepts of the Lord are right,
rejoicing the heart;
the commandment of the Lord is pure,
enlightening the eyes;
the fear of the Lord is clean,
enduring forever;
the rules of the Lord are true,
and righteous altogether.
More to be desired are they than gold,
even much fine gold;
sweeter also than honey
and drippings of the honeycomb.
Moreover, by them is your servant warned;
in keeping them there is great reward.