Each of our studies comes with study guide notes and 10-minute recorded podcasts, for using in your own studies or with a group.
NEW SERIES

: Malachi!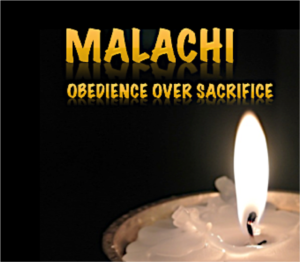 God is NOT pleased with disobedience, or half-hearted rituals. The Book of Malachi was written more than 400 years before the birth of Jesus. It was a time when the priests were dishonoring God and His commands. So God spoke to them through the prophet Malachi, warning them to turn from their wretched sinful ways back to obedience to Him.
Ladies, what can we learn about the nature and character of God in this study? And how can we see the foreshadowing of our Savior? You can do this study on your own, with your family or with your friends! Click here to download the Malachi podcasts and the study notes.
Teacher: Beth Seifert
More Studies: