Each of our studies comes with study guide notes and 10-minute recorded podcasts, for using in your own studies or with a group.
NEW SERIES

: Colossians!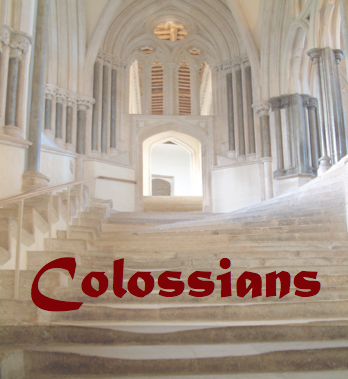 The church at Colossae had been infected: False teachers taught that Jesus was not actually God! Paul's letter to the church not only addressed these issues head-on, he also taught Christians there how to love by putting Jesus at the center of every area of Christian life!
Ladies, come learn how the sufficiency of Jesus Christ meets our needs in every area. You can do this study on your own, with your family or with your friends! Click here to download the Colossians podcasts and the study notes.
Teacher: Beth Seifert
More Studies: