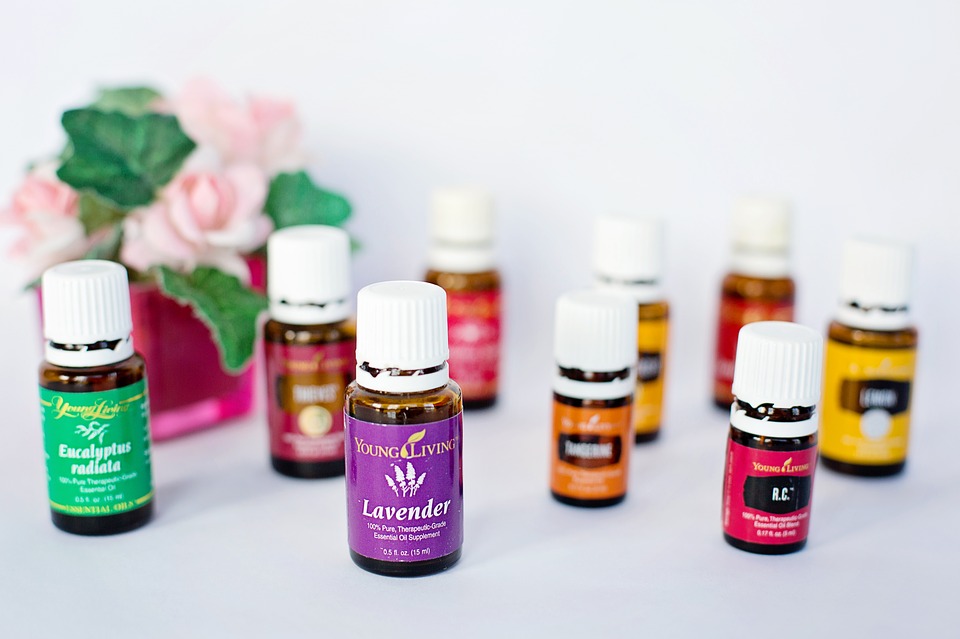 A few months ago I discovered a small reddish patch on my wrist, and when it didn't go away I asked a pharmacist to recommend something.  She did, but the anti-fungal ointment I purchased had no effect.  Recently a couple of friends gave me some tee tree oil, and also a vial of clove oil. Two things are happening: My spot is beginning to fade, and I smell like a fantastically scrumptious candle.
A lot of women are buying, using and even getting into the business of selling essential oils these days, but it seems to me that a growing number of them are bringing in a spiritual element that has me concerned. Some are convinced that oils applied in strategic spots on your skin or in your home can manipulate energy centers that will heal the spirit.  That right there should be a red flag to any Christian believer. Any spiritual element to oils is NOT the Spirit of God, but the Spirit of the Age. More bluntly, the New Age. See Deuteronomy 18:9-14; Isaiah 44:25; Jeremiah 27:9; 2 Kings 21:6; 23:24 on heathen divination and spiritism.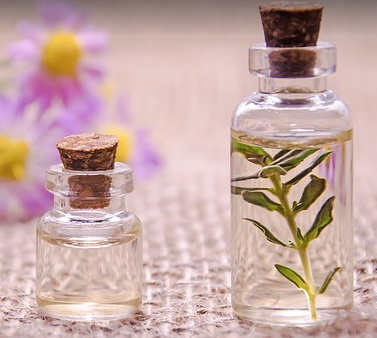 Yes, I know God has already provided for our needs in nature. I'm not saying we should boycott these oils, but I do think as Christians we need to ask ourselves a few questions. When do these oils cross the line? Should we be discounting medical treatments for the promises of these oils, based on another person's experience?
And here's another thing: In addition to the sin of spiritual manipulation which God forbids, there is a financial piece of this that Christians are buying into: Pyramid schemes. These are designed to put the focus on how much cash you can make off others you can manipulate into selling these oils under you.
If you are dabbling and dabbing for any spiritual or financial gain, you can simply repent and stop.