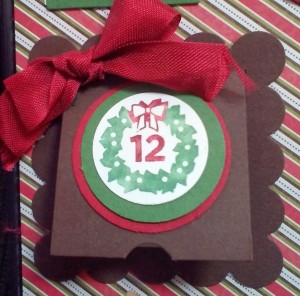 Matthew 7:24 Therefore everyone who hears these words of mine and puts them into practice is like a wise man who built his house on the rock.
Isaiah 28:16 therefore thus says the Lord God,
"Behold, I am the one who has laid as a foundation in Zion,
a stone, a tested stone,
a precious cornerstone, of a sure foundation:
'Whoever believes will not be in haste.'
Luke 6:46-49 "Why do you call me 'Lord, Lord,' and not do what I tell you? Everyone who comes to me and hears my words and does them, I will show you what he is like: he is like a man building a house, who dug deep and laid the foundation on the rock. And when a flood arose, the stream broke against that house and could not shake it, because it had been well built. But the one who hears and does not do them is like a man who built a house on the ground without a foundation. When the stream broke against it, immediately it fell, and the ruin of that house was great."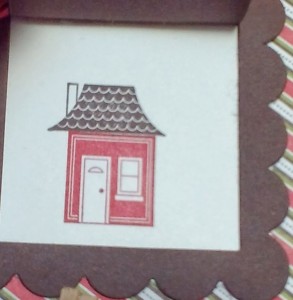 1 Corinthians 3:10-15 According to the grace of God given to me, like a skilled master builder I laid a foundation, and someone else is building upon it. Let each one take care how he builds upon it. For no one can lay a foundation other than that which is laid, which is Jesus Christ. Now if anyone builds on the foundation with gold, silver, precious stones, wood, hay, straw— each one's work will become manifest, for the Day will disclose it, because it will be revealed by fire, and the fire will test what sort of work each one has done. If the work that anyone has built on the foundation survives, he will receive a reward. If anyone's work is burned up, he will suffer loss, though he himself will be saved, but only as through fire.
Ephesians 2:19-22
So then you are no longer strangers and aliens, but you are fellow citizens with the saints and members of the household of God, built on the foundation of the apostles and prophets, Christ Jesus himself being the cornerstone, in whom the whole structure, being joined together, grows into a holy temple in the Lord. In Him you also are being built together into a dwelling place for God by the Spirit.