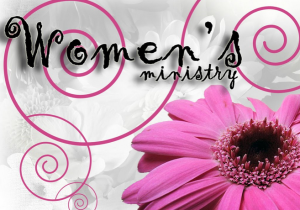 Oh sure, it's flowery and there's great coffee. But is it healthy?  Are some barriers keeping women from actively learning from one another at church?
Today we are starting a two-part series on what a healthy women's ministry looks like in a church setting, and why many churches may not be following what the Bible says about women teaching women in Titus 2.
In Segment 2, we're studying the Book of Genesis.  Join us as teacher Connie Stampfl takes us verse-by-verse through this foundational book. Be sure to download the separate podcast and the notes in our Bible study tab on the menu.