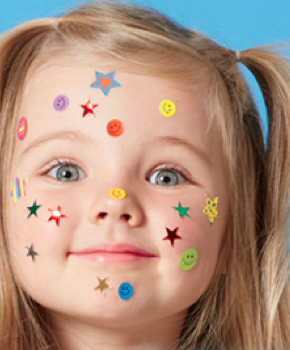 We want to be excellent parents and build up our children, training them in the way – The Way – they should go. In the past several decades the child psychology books, educators and our culture have advised us to heap praise on them for everything they do.  The oft-repeated phrase, "Good Job!" means that everyone gets a medal, and no one feels bad. But did you know that a continual heaping of praise on a child actually does harm?  What is the biblical way to encourage a child?
In Segment 2, we're studying the Book of Genesis.  Join us as teacher Connie Stampfl takes us verse-by-verse through this foundational book. Be sure to download the separate podcast and the notes in our Bible study tab on the menu.
If you'd like to join the table and connect with us, check out our FaceBook page! You can also send us an email at Connect@Naomistable.com. And ladies, if you head over to our website, you'll find information on how to join women around the world at our Google+ Community Page, where we are making friends and talking about what the Bible has to say about the topics we cover here at the Table.
Podcast: Play in new window | Download (Duration: 49:19 — 22.6MB)