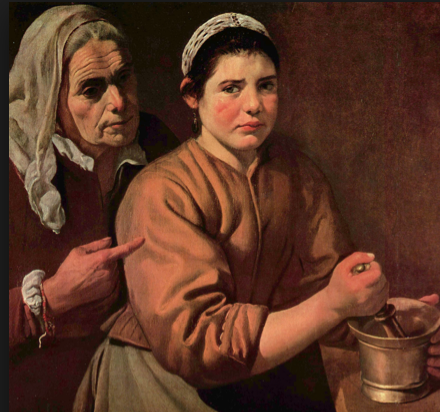 The women we read about in the Bible were definitely NOT perfect. Many of them tried to be obedient, but decided to take matters into their own hands when it seemed God wasn't listening. Today in our Flashback Friday edition, we're going to explore the life of Sarah. What can we learn from her?
In Segment 2, pull up a chair for our Bible study as dive back into ROMANS with our Bible study teacher Beth Seifert.  Be sure to download the notes in our Bible study tab on the menu.
If you'd like to join the table and connect with us, check out our FaceBook page! You can also send us an email at Connect@Naomistable.com. And ladies, if you head over to our website, you'll find information on how to join women around the world at our Google+ Community Page, where we are making friends and talking about what the Bible has to say about the topics we cover here at the Table.
Podcast: Play in new window | Download (Duration: 51:04 — 23.4MB)