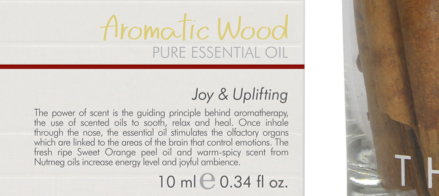 Does "joy and uplifting" oil clear out negative energy?  Well no, but your house might smell a little fresher…
Today Nancy and Amy are discussing the article we posted last week, The Christian and Essential Oils? What does the Bible have to say about healing and energy? Whether you dab on oils, take medicine or any other kind of healing treatment, Christians are free from worry and legalistic rules – UNLESS. Unless it crosses from a simple physiological use to heal the body over into channeling energy for spiritual manipulation. And yes, that does happen!
In Segment 2, pull up a chair for our Bible study in 1 and 2 Peter with our Bible study teacher Connie Stampfl.  Be sure to download the notes in our Bible study tab on the menu.
If you'd like to join the table and connect with us, check out our FaceBook page! You can also send us an email at Connect@Naomistable.com. And ladies, if you head over to our website, you'll find information on how to join women around the world at our Google+ Community Page, where we are making friends and talking about what the Bible has to say about the topics we cover here at the Table.
See Also:
Podcast: Play in new window | Download (Duration: 52:17 — 23.9MB)