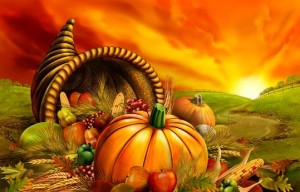 Today we're talking about thankfulness as we prepare for the American tradition of Thanksgiving. Not all of our listeners celebrate this day, but you can bet that most of you around the world are incredibly thankful to the Lord for what He has done.
In our second segment, we do our daily Bible study, and our teacher is Connie Stampfl will be at the table with our Lesson from the Gospel of Mark. We are recording these studies into separate 10-minute podcasts with notes that you can download to lead your own Women's Bible studies – look for that at Naomi's table.com under the menu tab that says "Bible Studies."
If you'd like to join the table and connect with us, email us at Connect@Naomistable.com.  You can also reach us via Twitter and our FaceBook page!
Podcast: Play in new window | Download (Duration: 54:03 — 21.7MB)