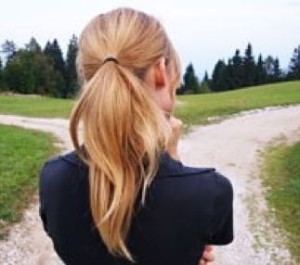 What is discernment?  Is it a gift God gives to some people, or are we all supposed to have that gift?
Here is a great definition from IntoThyWord.com that we like:  DISCERNMENT: The ability to know with assurance whether certain behavior purported to be of God is in reality divine, human, or satanic. The purpose of this gift is to prevent confusion and false teaching from infiltrating the church (Matthew 16:21-23; Acts 5:1-11; Acts 16:16-18; 1 Corinthians 12:10; 1 John 4:1-6).
In our Bible study segment, Sunny Shell is here teaching our Proverbs 31 Woman Bible study titled, "She's a Distaff." It's Lesson #9. Be sure to download the notes in our Bible study tab on the menu.
If you'd like to join the table and connect with us, you can do so on our FaceBook page, our email at Connect@Naomistable.com, on our Google+ Community Page, or you can call and record a message at our new Naomi Line: 800-979-9010, extension 109.
Podcast: Play in new window | Download (Duration: 45:25 — 10.4MB)