Let all bitterness and wrath and anger and clamor and slander be put away from you, along with all malice. And be kind to one another, tender–hearted, forgiving each other, just as God in Christ also has forgiven you. (Ephesians 4:31–32)
Our natural tendency is to sin, and the natural tendency of sin is to grow into greater sin. If we don't recognize it, our inner sins of bitterness and wrath and anger will soon proclaim loudly to those around us that we are full of clamor, slander, and malice.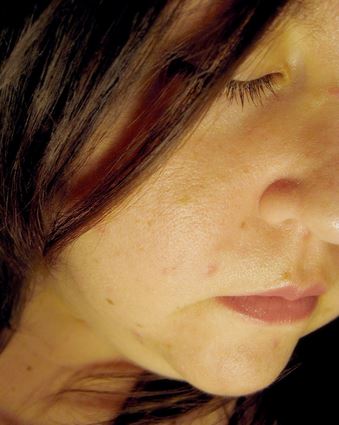 Today we are talking about brokenness and bitterness. In this life, we will all be broken. But what happens when we cross that line into bitterness? This can happen to us as women, and it even happened to Naomi in the Book of Ruth. Bitterness (pikria) reflects a smoldering resentment, a brooding grudge–filled attitude (see Acts 8:23; Heb. 12:15). It is the spirit of irritability that keeps a person in perpetual animosity, making her sour and venomous.
Plus, our Bible study teacher, Ruth Christian dives into 1 John 7-11. in her study titled, Something New, Something Old. Questions or comments? Email us at connect@naomistable.com, or call 800-979-9010, extension 109 and leave a message for our on-air discussion! (Portions of your message may be used in future shows)
Podcast: Play in new window | Download (Duration: 50:32 — 11.6MB)