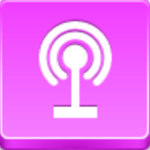 Today we invite author Lori Williams to the table. Lori and her husband Vincent spent many years in their Oklahoma megachurch, serving and leading with their gifts.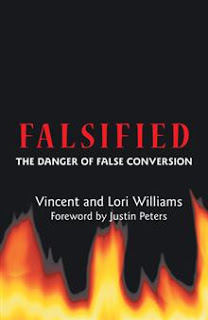 One day they heard something that opened their eyes to the frightening fact: They were both false converts! How could that be? Could it happen to any of us?
Vincent and Lori chronicled their amazing journey in the book, Falsified: The Danger of False Conversion. Their website, Falsified Ministries, is full of resources and articles to help you learn more.
Plus, our Bible study teacher, Ruth Christian dives into 2 John 7-11. in her study titled, Something New, Something Old. Questions or comments? Email us at connect@naomistable.com, or call 800-979-9010, extension 109 and leave a message for our on-air discussion! (Portions of your message may be used in future shows)
Podcast: Play in new window | Download (Duration: 54:57 — 12.6MB)
Related articles