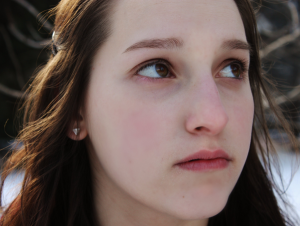 "How am I supposed to discipline my teen for something I, myself did when I was young?" Yes, teens often can throw your past sins in your face, can't they? But we simply can't let our children's bad behavior slide by while we cower in fear of being "hypocritical." The Bible admonishes us to correct our children, but how wise is it to be honest about our deep, dark secrets?
In Segment 2, Teacher Ruth Christian is back with us to take us through an Old Testament book, Ecclesiastes. Be sure to download the separate podcast and the notes in our Bible study tab on the menu.
If you'd like to join the table and connect with us, check out our FaceBook page! You can also send us an email at Connect@Naomistable.com. And ladies, if you head over to our website, you'll find information on how to join women around the world at our Google+ Community Page, where we are making friends and talking about what the Bible has to say about the topics we cover here at the Table.
Podcast: Play in new window | Download (Duration: 27:21 — 25.0MB)