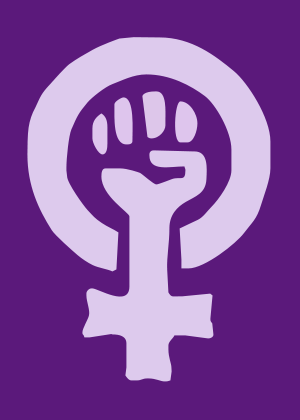 Years ago, there was something called the "feminine mystique," based on the 1963 book by the same name written by feminist Betty Friedan who is widely credited with sparking the beginning of second-wave feminism in the United States  How did the ideas put forth in that book impact the church as we know it? Quite significantly.  It created a huge discontent in the roles of women, and so  we've "come a long way baby." And we've bought into that culture that says we don't have to submit to anyone or anything.
We are going to have a guest with us at the table name Susan Baganz, a novelist and women's You can connect with Susan at her authors blog, SillyGoos.
We're also starting our brand new Bible study in the Book of Genesis!  Join us as teacher Connie Stampfl takes us verse-by-verse through this foundational book. Be sure to download the seperate podcast and the notes in our Bible study tab on the menu.
If you'd like to join the table and connect with us, check out our FaceBook page! You can also send us an email at Connect@Naomistable.com. And ladies, if you head over to our website, you'll find information on how to join women around the world at our Google+ Community Page, where we are making friends and talking about what the Bible has to say about the topics we cover here at the Table.
Podcast: Play in new window | Download (Duration: 53:10 — 24.3MB)