It's our Flashback Friday!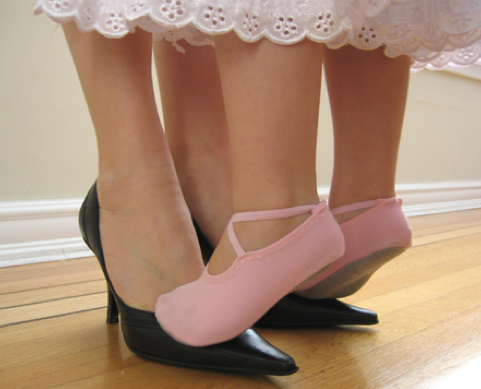 Women, do you have spiritual moms? Or are you one? Well, if we are women of the book, then we need to thing about that if we're not living out the biblical model for womanhood the way God designed us.
We've got a guest joining us at the table today. Her name is Sarah Leslie, and she has quite a testimony to share. But that story may well have ended differently if not for the impact her own spiritual mom had on her life.  Sarah is a wife, mom to seven and is a researcher for Discernment Ministries Inc. It's a group that publishes the online journal called Herescope, tracking trends in Christianity and pointing readers to the truth of God in His Word. Sarah is also passionate about biblical womanhood, and shares her story about coming out of the hippie movement and becoming born again in 1971.
In Segment 2, pull up a chair for our Bible study as dive back into ROMANS with our Bible study teacher Beth Seifert.  Be sure to download the notes in our Bible study tab on the menu.
If you'd like to join the table and connect with us, check out our FaceBook page! You can also send us an email at Connect@Naomistable.com. And ladies, if you head over to our website, you'll find information on how to join women around the world at our Google+ Community Page, where we are making friends and talking about what the Bible has to say about the topics we cover here at the Table.
Podcast: Play in new window | Download (Duration: 58:29 — 26.8MB)