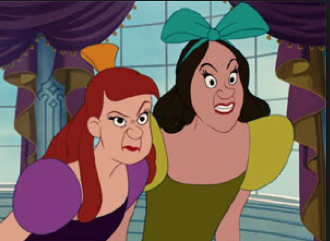 Whether you are married or single, putting others' needs before our own is something we women seemed to be wired to do. But what happens when we put those people in our lives ahead of God?  This is idolatry, and Jesus has a lot to say about putting other people before the Lord. How does pride fit in with idolatry? We're going to talk about that at the table today, as part of our "Throwback Friday" series.
In Segment 2, pull up a chair for our Bible study! We're doing a throwback to about a year ago from our study in 1 John with Ruth Christian as our teacher.  Check out all the archives in our Bible study tab on the menu.
If you'd like to join the table and connect with us, check out our FaceBook page! You can also send us an email at Connect@Naomistable.com. And ladies, if you head over to our website, you'll find information on how to join women around the world at our Google+ Community Page, where we are making friends and talking about what the Bible has to say about the topics we cover here at the Table.
Podcast: Play in new window | Download (Duration: 46:32 — 18.6MB)