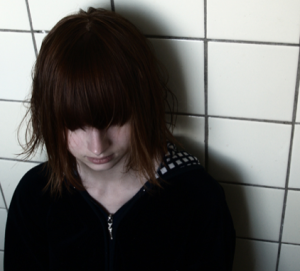 How do we navigate those dark times in our lives, when hopelessness seems to be winning? The truth of the matter is found in the Scriptures we can cling to in those times: Christ has already won the battle, and we share in His victory over darkness!
In Segment 2, pull up a chair for our Bible study in 1 and 2 Peter with our Bible study teacher Connie Stampfl.  Be sure to download the notes in our Bible study tab on the menu.
If you'd like to join the table and connect with us, check out our FaceBook page! You can also send us an email at Connect@Naomistable.com. And ladies, if you head over to our website, you'll find information on how to join women around the world at our Google+ Community Page, where we are making friends and talking about what the Bible has to say about the topics we cover here at the Table.
Podcast: Play in new window | Download (Duration: 50:21 — 20.2MB)