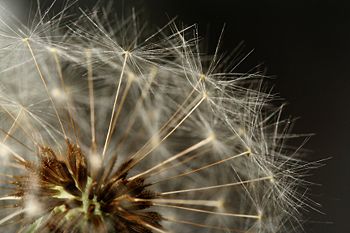 If the word "prophecy" freaks you out, you are not alone. Today's modern church (and even some teachers of prophecy), have done a disservice to the sheep who have been told either that the future events Jesus spoke of are "none of our business," or, they've been taught another extreme about making predictions about the time of Christ's coming, which He tells us we are not to do.  We are blessed to have Mary Danielsen, author of  The Things to Come blog, where you'll find her latest article, "Prophecy 101." We also referenced this PDF document (it's safe!), titled, Rapture Vs. Return.
In Segment 2, pull up a chair for our Bible study in 1 and 2 Peter with our Bible study teacher Connie Stampfl.  Be sure to download the notes in our Bible study tab on the menu.
If you'd like to join the table and connect with us, check out our FaceBook page! You can also send us an email at Connect@Naomistable.com. And ladies, if you head over to our website, you'll find information on how to join women around the world at our Google+ Community Page, where we are making friends and talking about what the Bible has to say about the topics we cover here at the Table.
Related articles
Podcast: Play in new window | Download (Duration: 50:15 — 20.1MB)