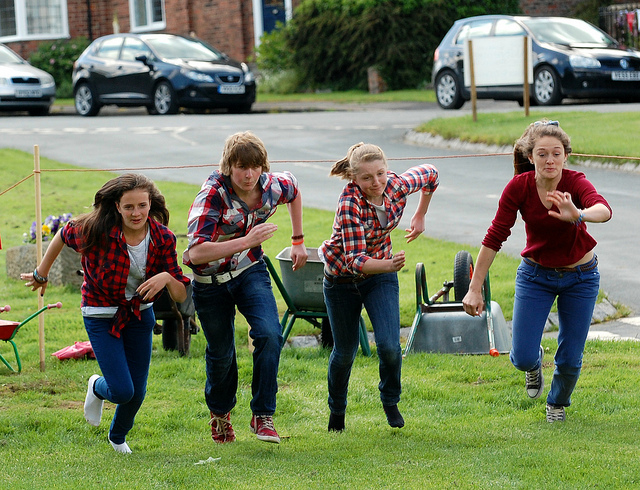 We hear a lot about youth who leave the church and their faith after graduating high school. The statistics are heartbreaking: upwards of 80 percent simply walk away. But today we thought we'd talk about that sliver in the pie – the remnant of students who stay. They don't leave. But why? What is that make-or-break difference?  Check out this article we referenced today for some insights.
In Segment 2, pull up a chair for our Bible study in 1 and 2 Peter with our Bible study teacher Connie Stampfl.  Be sure to download the notes in our Bible study tab on the menu.
If you'd like to join the table and connect with us, check out our FaceBook page! You can also send us an email at Connect@Naomistable.com. And ladies, if you head over to our website, you'll find information on how to join women around the world at our Google+ Community Page, where we are making friends and talking about what the Bible has to say about the topics we cover here at the Table.
Podcast: Play in new window | Download (Duration: 48:23 — 19.4MB)