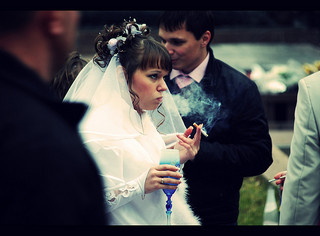 Addictions have fundamentally transformed American culture, morals and sanity, leading in many cases to family breakdown and resulting in misery and bondage for millions of kids and adults.  But as God's Word shows us, there is nothing new under the sun. It's the same old sin, and the same Good News that can break the bonds and give those ensnared a real Hope.
Today we referenced an article titled, AMERICA: LAND OF 1,000 ADDICTIONS – How 'bread-and-circuses' government and perverse culture create dependency epidemic.
In Segment 2, we're scooting up our chairs for our Bible study in 2 Samuel, with our Bible study teacher Beth Seifert. Be sure to download the notes in our Bible study tab on the menu.  If you'd like to join the table and connect with us, check out our FaceBook page! You can also send us an email at Connect@Naomistable.com. And ladies, if you head over to our website, you'll find information on how to join women around the world at our Google+ Community Page, where we are making friends and talking about what the Bible has to say about the topics we cover here at the Table.
Podcast: Play in new window | Download (Duration: 52:07 — 20.9MB)