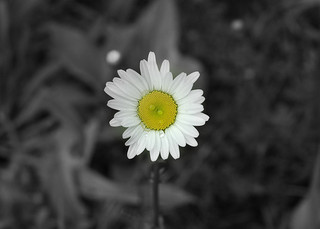 Does the Bible say we need to avoid toxic relationships?  Popular self help gurus say we do. But Jesus didn't turn away from toxic people. In fact, we are all a little toxic – even after we're saved. Today we are going to see what God says in His word about setting boundaries and loving people well.
In Segment 2, we're scooting up our chairs for our Bible study in 2 Samuel, with our Bible study teacher Beth Seifert. Be sure to download the notes in our Bible study tab on the menu.  If you'd like to join the table and connect with us, check out our FaceBook page! You can also send us an email at Connect@Naomistable.com. And ladies, if you head over to our website, you'll find information on how to join women around the world at our Google+ Community Page, where we are making friends and talking about what the Bible has to say about the topics we cover here at the Table.
* On Friday's this summer, Amy and Nancy are playing our "segment 1" episodes from past programs, so that we can have time to rest and relax. Our Bible studies and commentary for the rest of Friday's programs are current, so you can follow along with today's lesson!
Podcast: Play in new window | Download (Duration: 49:28 — 19.8MB)