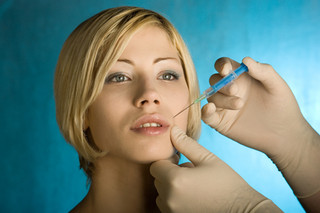 When Nancy and I were younger, much, much younger, we probably didn't give much thought to our post-50 selves.  And most young people don't. But then time starts to march along faster and faster, and we start to pay attention to the world's message that aging is bad. Today we're looking at our cosmetic-enhanced obsession with maintaining our youth, and what God has to say about living and aging Gracefully!
In Segment 2, we're studying the Gospel of Mark with our Bible study teacher Connie Stampfl. Be sure to download the notes in our Bible study tab on the menu.
If you'd like to join the table and connect with us, check out our FaceBook page! You can also send us an email at Connect@Naomistable.com. And ladies, if you head over to our website, you'll find information on how to join women around the world at our Google+ Community Page, where we are making friends and talking about what the Bible has to say about the topics we cover here at the Table.
Podcast: Play in new window | Download (Duration: 45:03 — 18.0MB)