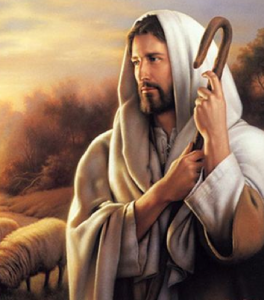 If you were to ask a Christian why Jesus came to earth, you might get an answer like, "to save us from our sins," or, "to show us the Father." These are great answers! But did you know that the Bible tells us even more about why He came?  We're going to cover at least 20 of them today.
We also want to invite you to our December Advent devotional project. It's happening right now on our website with Beth Seifert. She'll be here a little later with the devotional part. And if you missed the Saturday and Sunday devotionals, check out all the details and follow along here.
In Segment 2, we're studying the Gospel of Mark with our Bible study teacher Connie Stampfl. Be sure to download the notes in our Bible study tab on the menu.
If you'd like to join the table and connect with us, check out our FaceBook page! You can also send us an email at Connect@Naomistable.com. And ladies, if you head over to our website, you'll find information on how to join women around the world at our Google+ Community Page, where we are making friends and talking about what the Bible has to say about the topics we cover here at the Table.
Podcast: Play in new window | Download (Duration: 54:30 — 21.8MB)