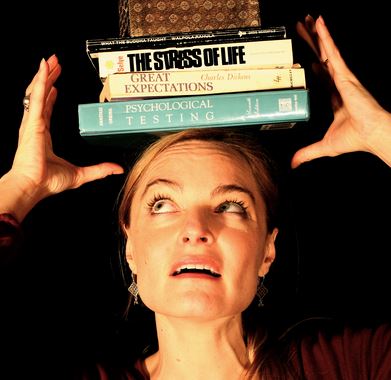 Ladies, are you a busy-body? I'm not talking about being nosy or intrusive – I mean are you too busy to focus on the important things in life, like our time with God? Today we are going to see if God Himself has anything to say about stress, busyness and all that  comes with it.
In our second segment, we do our daily Bible study, and our teacher is Connie Stampfl will be at the table with our Lesson from the Gospel of Mark. We are recording these studies into separate 10-minute podcasts with notes that you can download to lead your own Women's Bible studies – look for that at Naomi's table.com under the menu tab that says "Bible Studies."
If you'd like to join the table and connect with us, email us at Connect@Naomistable.com.  You can also reach us via Twitter and our FaceBook page!
Related articles
Podcast: Play in new window | Download (Duration: 53:22 — 21.4MB)