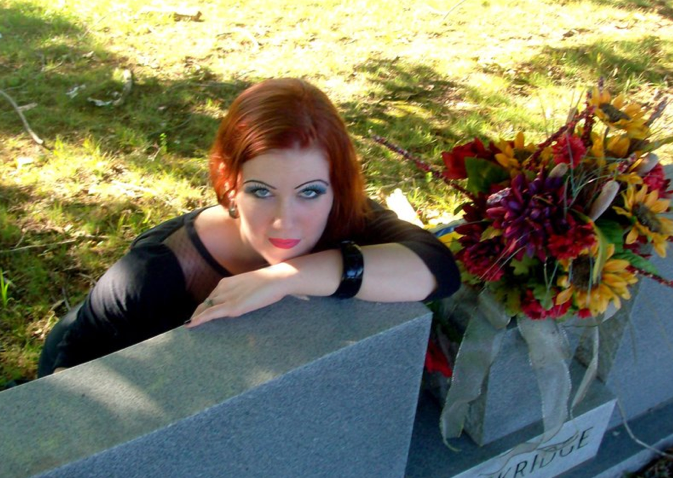 Next week we begin what has become known in our society as The Holidays. That time between Thanksgiving and New Years conjures up images of joy, peace and goodwill, especially for Christians.
But many of us deal with the pain of losing a loved one, and this season can be a sad time for those who are grieving. We're going to take this topic even deeper today than just dealing with grief. What happens when that loved one was not, as far as you know, a believer in Christ?
In our second segment, we do our daily Bible study, and our teacher is Connie Stampfl will be at the table with our Lesson from the Gospel of Mark. We are recording these studies into separate 10-minute podcasts with notes that you can download to lead your own Women's Bible studies – look for that at Naomi's table.com under the menu tab that says "Bible Studies."
If you'd like to join the table and connect with us, email us at Connect@Naomistable.com.  You can also reach us via Twitter and our FaceBook page!
Related articles
Podcast: Play in new window | Download (Duration: 53:16 — 21.3MB)