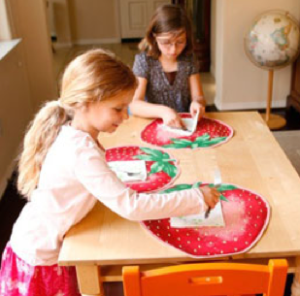 Today we kicked off what our radio station calls "Q-Drive," named for our call letters, WORQ-FM. Nancy and I had our first guy join us at the table: My boss and Nancy's husband, Mike LeMay, our General Manager.
Q-Drive is a time where we talk about why it is important to have radio programming on biblical womanhood, and we ask for your financial support of our ministry. We've captured the podcast of today's program below in which we share why we do the teachings we do here at Naomi's Table.  If you would like to support us, you can call in your pledge at 800-979-9010, or pledge at Q90FM's Website.
Thank you for your support!
Podcast: Play in new window | Download (Duration: 43:55 — 17.6MB)