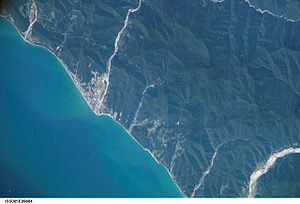 What does it mean to have a "biblical worldview?" Today we're comparing the world's view that we are all basically good people trying to do our best, with the Bible's view of fallen humans who are broken and in desperate need of a Savior.
In our Bible study segment, we are learning together in Philippians. Our Bible study teacher Beth Siefert will be here at the Table with Lesson 8, titled, "Complaining and Arguing," so be sure to download the notes in our Bible study tab on the menu.
If you'd like to join the table and connect with us, check out our FaceBook page! You can also send us an email at Connect@Naomistable.com. And ladies, if you head over to our website, you'll find information on how to join women around the world at our Google+ Community Page, where we are making friends and talking about what the Bible has to say about the topics we cover here at the Table.
Related articles
Podcast: Play in new window | Download (Duration: 55:12 — 22.1MB)