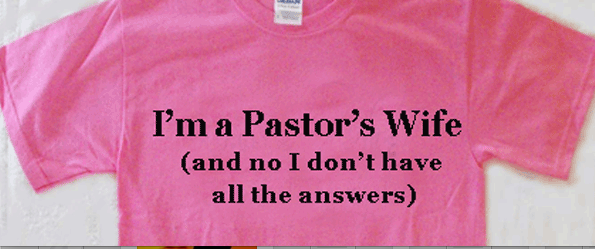 One of the hardest jobs in the world these days is most likely that of a pastor. But imagine how difficult it is being a pastor's wife! We're going to talk about that role. Does the Bible say anything about what this job entails or how she is to minister? And ladies how do you relate to your pastors' wife?
In a few minutes you're going to meet one wife of a pastor who has learned some of life's lessons and will be here to share some things she wished she had known before she signed on!
In our Bible study segment, we are learning together in Philippians. Our Bible study teacher Beth Siefert will be here at the Table with Lesson 4, titled, "United," so be sure to download the notes in our Bible study tab on the menu.
If you'd like to join the table and connect with us, check out our FaceBook page! You can also send us an email at Connect@Naomistable.com. And ladies, if you head over to our website, you'll find information on how to join women around the world at our Google+ Community Page, where we are making friends and talking about what the Bible has to say about the topics we cover here at the Table.
Podcast: Play in new window | Download (Duration: 54:05 — 12.4MB)