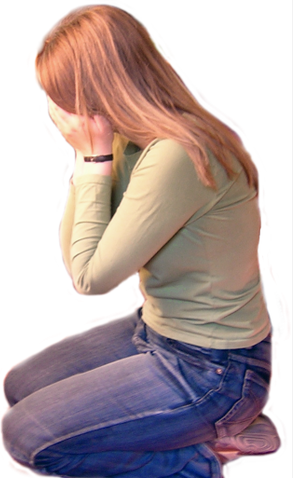 What does God have to say about the time we spend with Him? Today we are talking about prayer! We all have our own unique ways we connect with our Father in our prayer time.
In our Bible study segment, we are kicking off a brand new study in Philippians! Our Bible study teacher Beth Seifert will be here to introduce us to this powerful letter from Paul, and you can download the notes in our Bible study tab on the menu.
If you'd like to join the table and connect with us, check out our FaceBook page! You can also send us an email at Connect@Naomistable.com. And ladies, if you head over to our website, you'll find information on how to join women around the world at our Google+ Community Page, where we are making friends and talking about what the Bible has to say about the topics we cover here at the Table. Want to leave us a messsage? Just call 800-979-9010, ext. 109.
Podcast: Play in new window | Download (Duration: 50:51 — 11.6MB)