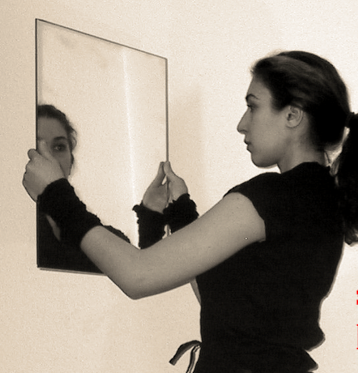 The Self Esteem movement really has snared a lot of us women into focusing on us rather than on Christ in us. Today we are in Part II of our discussion on how the "I am Awesome" idea is sweeping the post-modern Church.
In our Bible study segment, we are learning together in the Book of Habakkuk. Our Bible study teacher Connie Stampfl will be here at the Table, and we're titling this one "Write the vision," so be sure to download the notes in our Bible study tab on the menu.
If you'd like to join the table and connect with us, check out our FaceBook page! You can also send us an email at Connect@Naomistable.com. And ladies, if you head over to our website, you'll find information on how to join women around the world at our Google+ Community Page, where we are making friends and talking about what the Bible has to say about the topics we cover here at the Table.
Yesterday in Part I, we shared these:
How should a Christian view self-esteem?
Here is the latest self esteem "you are awesome" message many Christian women are sharing with one another. Some truth plus much error:
And here is the same man sharing his vision for his self esteem "Revolution:"
Podcast: Play in new window | Download (Duration: 52:54 — 12.1MB)