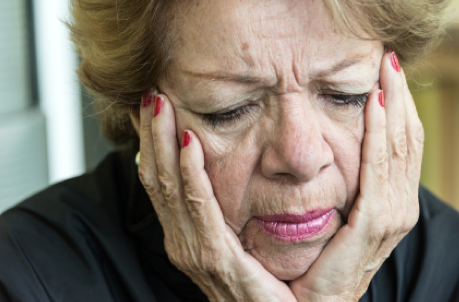 Have you ever felt anger toward God?  Is it wrong to question Him? You may have been taught that it is wrong to question Him, but we're going to go to Scripture to see what His Word has to say about those who've had questions – even angry or doubtful ones.
In our Bible study segment, we are starting a brand new journey into the Book of Habakkuk! He was a man who did question God. You'll also meet our new Bible study teacher Connie Stampfl.  Today's lesson is an overview of this exciting and devastating time in the declining days of Judah. Be sure to download the notes in our Bible study tab on the menu.
If you'd like to join the table and connect with us, you can do so on our FaceBook page, our email at Connect@Naomistable.com, on our Google+ Community Page,  where we have women from around the world who are on the same journey you are, making friends and talking about what the Bible has to say about the topics we cover here at the Table.
Related articles
Podcast: Play in new window | Download (Duration: 50:30 — 11.6MB)