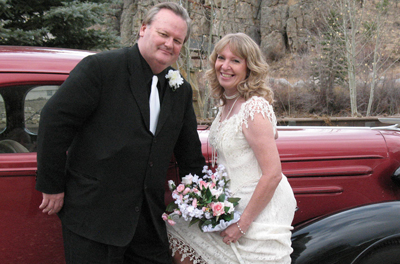 Did you know that a few decades ago, most women were married by the time they reached 30?  Boy how times have changed. Today many women wait until they are in their 40s and 50s to get married, waiting for the opportune time to settle down. Why is that? We're going to share some statistics today and talk about the waiting game.
We've also invited a young, newly married and brand new mom to the table named Holly, and she's going to share her story of why she waited so long, and how Scripture opened her eyes and changed her mind. Holly references two very helpful video resources from Pastor Voddie Baucham: Biblical Womanhood, and Biblical Manhood.
In our Bible study segment, Beth Seifert is here with her final lesson in our study of the Book of Ruth.  Today's lesson is titled, "Redemption at Last!" It's Lesson #10. Be sure to download the notes in our Bible study tab on the menu.
If you'd like to join the table and connect with us, you can do so on our FaceBook page, our email at Connect@Naomistable.com, on our Google+ Community Page,  where we have women from around the world who are on the same journey you are, making friends and talking about what the Bible has to say about the topics we cover here at the Table.
Podcast: Play in new window | Download (Duration: 53:41 — 12.3MB)