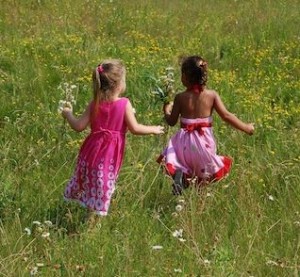 Yesterday we asked why female friendships were so challenging at times, and many of you wrote in to tell us about your experiences with friendships between Christian women. Some good, some not-so-good. We'll be exploring those relationships today.  We referenced an article today titled, 5 Traits of True Christian Friends.
In our Bible study segment, Sunny Shell is here teaching our Proverbs 31 Woman Bible study titled, "The Crown of Her Husband and Three Wise Women." It's Lesson #11. Be sure to download the notes in our Bible study tab on the menu.
If you'd like to join the table and connect with us, you can do so on our FaceBook page, our email at Connect@Naomistable.com, on our Google+ Community Page, or you can call and record a message at our new Naomi Line: 800-979-9010, extension 109.
Podcast: Play in new window | Download (Duration: 50:30 — 11.6MB)