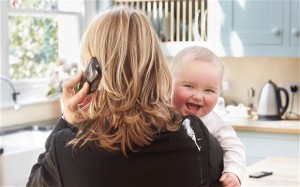 Today we are talking about women at work. And there are some interesting surveys that show more and more Christian women as the breadwinners in their households.
We had a chance to sit down with Sheila Luck, author of many books including "The Upside of Job Loss." She will be at the table to talk about our careers, our calling and our identity.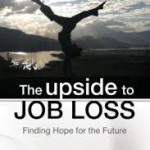 In our Bible study segment today our Bible Study teacher Ruth Christian is here with Lesson 23  in 1 John titled, Love as Christ Loved Part II.
Questions, comments or nuggets of wisdom to share at The Table? Email us at connect@naomistable.com, or call 800-979-9010, extension 109 and leave a message for our on-air discussion! (Portions of your message may be used in future shows)
Podcast: Play in new window | Download (Duration: 56:09 — 12.9MB)